Tube Tycoon
We need translators and dev update!
---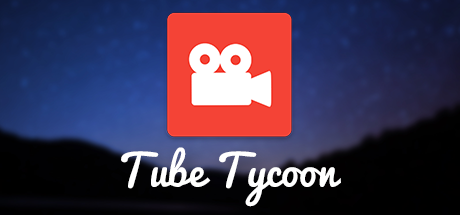 Hey there! 🔥
I haven't updated itch.io community for a long and now is a great time to do so! As you may have already heard, since the beginning of 2017 I decided to rewrite whole game from the ground up on new engine and I'm happy to announce that game is nearly finished! Updated version will be released on Steam and will feature completely redesigned and more intuitive interface, new video types, lots of new features and more!
I highly encourage you to sign up for the newsletter on the official Tube Tycoon website to be informed when game will be released!
Translators
Because I'd like to make my game accessible for everyone, I'd like to translate it to whole bunch of languages and I NEED YOUR HELP!
If you know any of languages noted before, I would be more than happy if you could help me with the translation. I currently need translators for languages:
Arabic, Bulgarian, Finnish, Greek, Hungarian, Italian, Japanese, Korean, Norwegian, Portuguese-Brazil, Portuguese, Russian, Simplified Chinese, Swedish, Thai, Traditional Chinese, Ukrainian
If you'd like to help me, PLEASE FILL OUT THIS FORM:
https://goo.gl/forms/1gSyyt6Pu04WlRrD3
Thank you! 🎉
Social media
Be sure to follow Tube Tycoon on social media:
TWITTER
Stay Tuby!